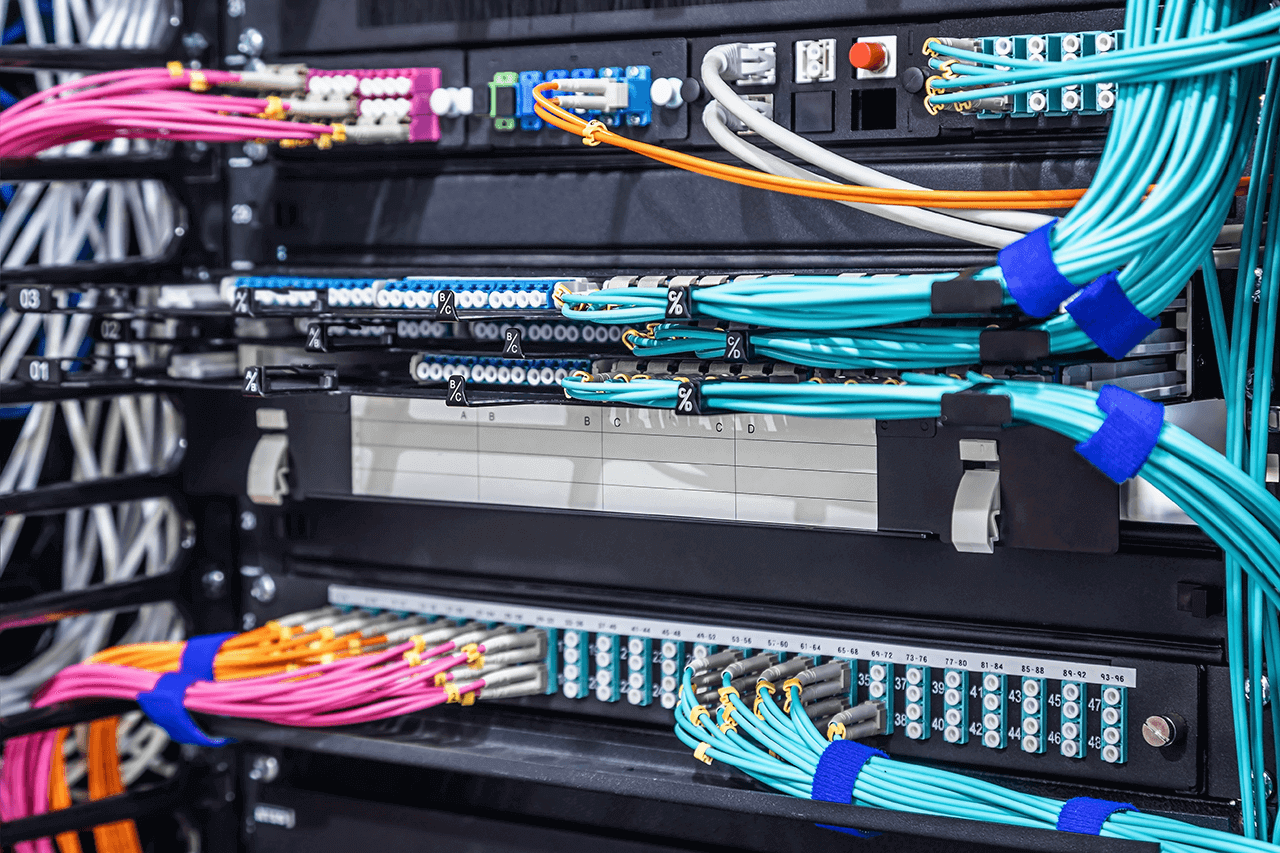 China fiber optic Factory
Optical Distribution Frames
Standard size fiber optic ODF (Optical Distribution Frames) and Custom design
for 6 ports, 12 ports, 24 ports, 36 ports, 48 ports, 72 ports, 96 ports, 144 ports and more.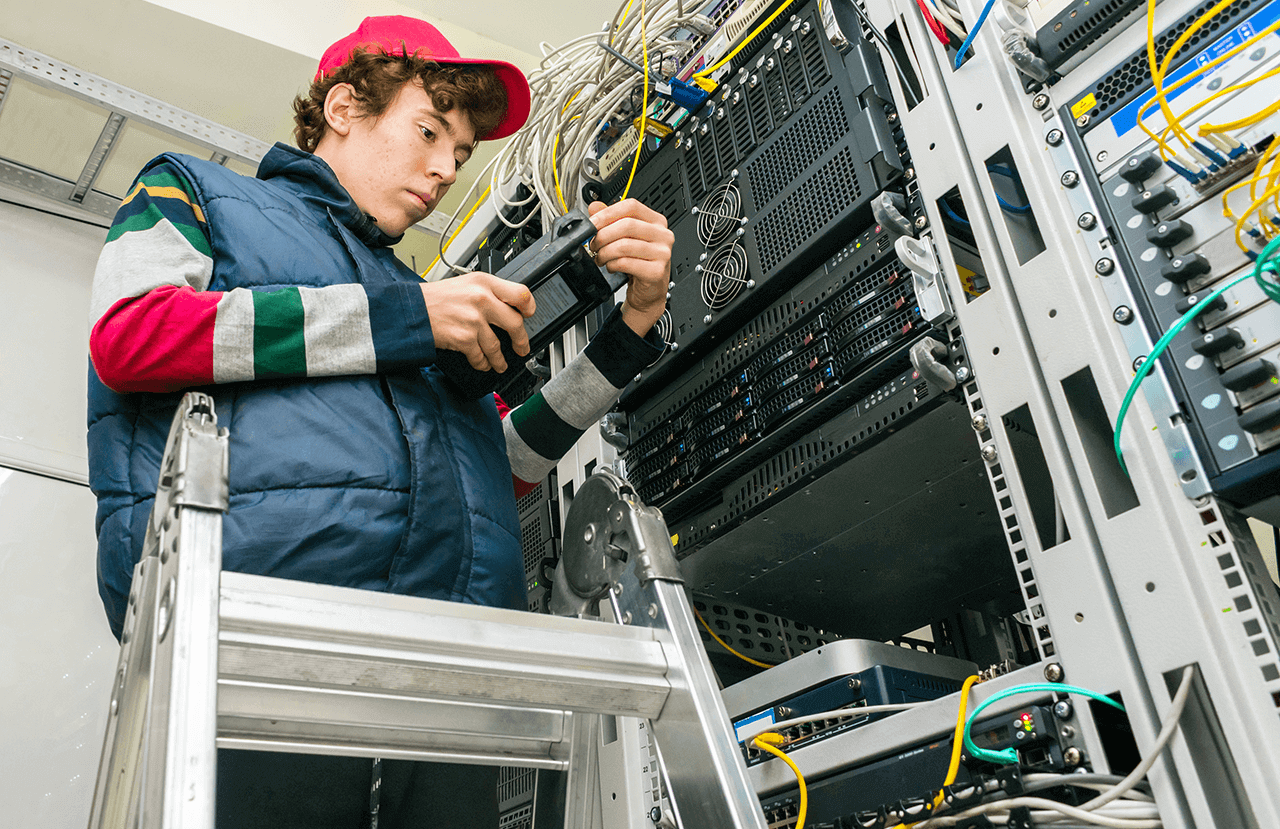 DATA CENTER CABLING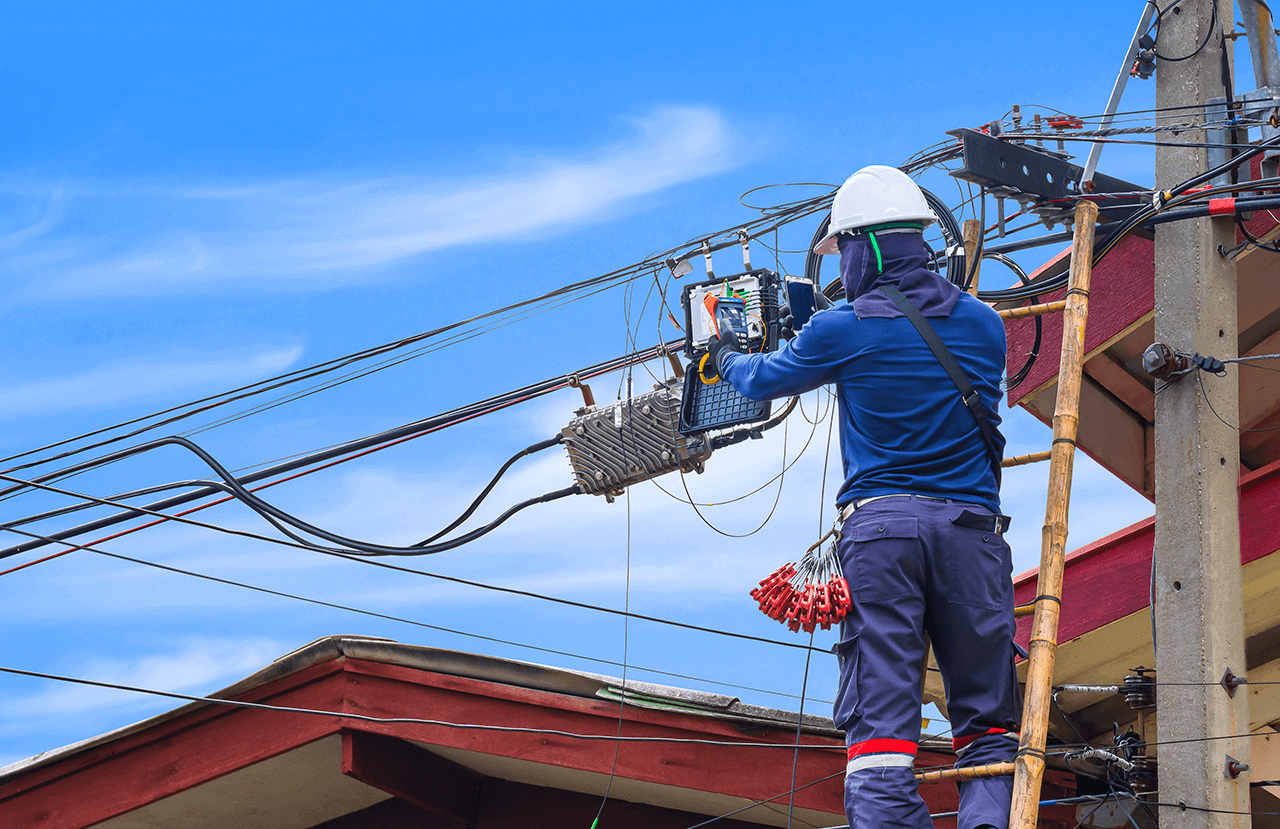 fiber to the home
fiber to the antenna
Specialized Fiber optic products manufacturing since 1995
For a long time, Huihongfiber has always been committed to providing customers with high-quality products and professional services. As an important partner with decades of experience in the optical fiber assembly business, our excellent optical fiber engineering technology can help customers meet the needs of high-density, high-bandwidth, high-scalability fiber optic cabling in this era of rapid development.
Huihongfiber is your best partner for fiber termination solutions. We will provide you with next-generation fiber optic assemblies with superior performance in the most cost-effective way with our engineering excellence.
Thank you for your inquiry
We believe that product quality and performance are the keys to the success or failure of a business. This concept of quality is embedded in the entire company, from the front-line employees on the production floor to the top management of the company, as the standard of quality and reliability necessary to strengthen our reputation. We are far ahead of our domestic counterparts in technology, and we invest heavily in production facilities, engineering process control and talent development in order to grow into a trendsetter in fiber optic termination solutions. We believe that a high standard of expertise contributes to the services we provide, while our superior engineered solutions meet each of our users' unique needs.